Post with 1 note
You were never the best for me.
But I told you I loved you.
You said it back, but you didn't mean it.
You broke my heart.
I still haven't recovered.
At the beginning, I told you a lie.
In the end, I was told a lie.
I forgave you.
But you did not me.
Now we are two people without a single tie.
After the end, I went back to the girl I loved before you.
She didn't love me back.
I lied to the girl I always loved.
And told her I was okay.
I have not since spoke a word to that girl.
I feel less and less for the both everyday.
And I never said good bye.
I'm supposed to be getting things done but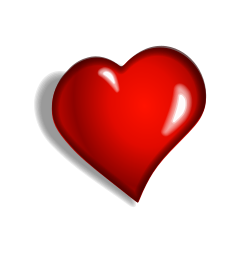 I can't stop thinking about you.